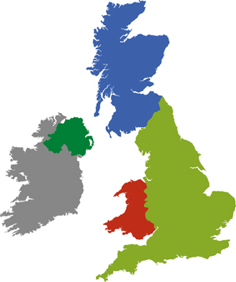 In this unit ....                                
Daily tasks
This unit contains dialogues related to a number of daily tasks that a care worker may be engaged in within their care responsibilities. The unit includes tasks that represent both formal and informal interactions with colleagues, residents and external agencies. While the example scenarios may not be reflective of any one particular care facility, it is intended that this generic approach provides a suitable vehicle for relevant language acquisition.


Characters from dialogues
Person receiving care
• Mrs Jones is a 75 year old lady living in a residential care facility.
Caregiver
• Peter is a 20 year old working in a residential care facility. He is well liked by the residents and his mature approach to his work means that he is often given responsibility for activities normally assigned to more experienced caregivers.
Care provision manager
• Mrs Rose is a care provision manager at a nursing home. She is the direct line manager of caregiver Peter.
Hairdresser
• Yvonne is the proprietor of the local hairdressing salon, Tints & Curls.
Co-worker of Peter
• Maria Rossi is a co-worker of peter, though she is particularly responsible for the night-time care of residents at the nursing home.
| | |
| --- | --- |
| | Project number: 543336-LLP-1-2013-1-DE-KA2-KA2MP - This project has been funded with support from the European Commission. This publication [communication] reflects the views only of the author, and the Commission cannot be held responsible for any use which may be made of the information contained therein. |